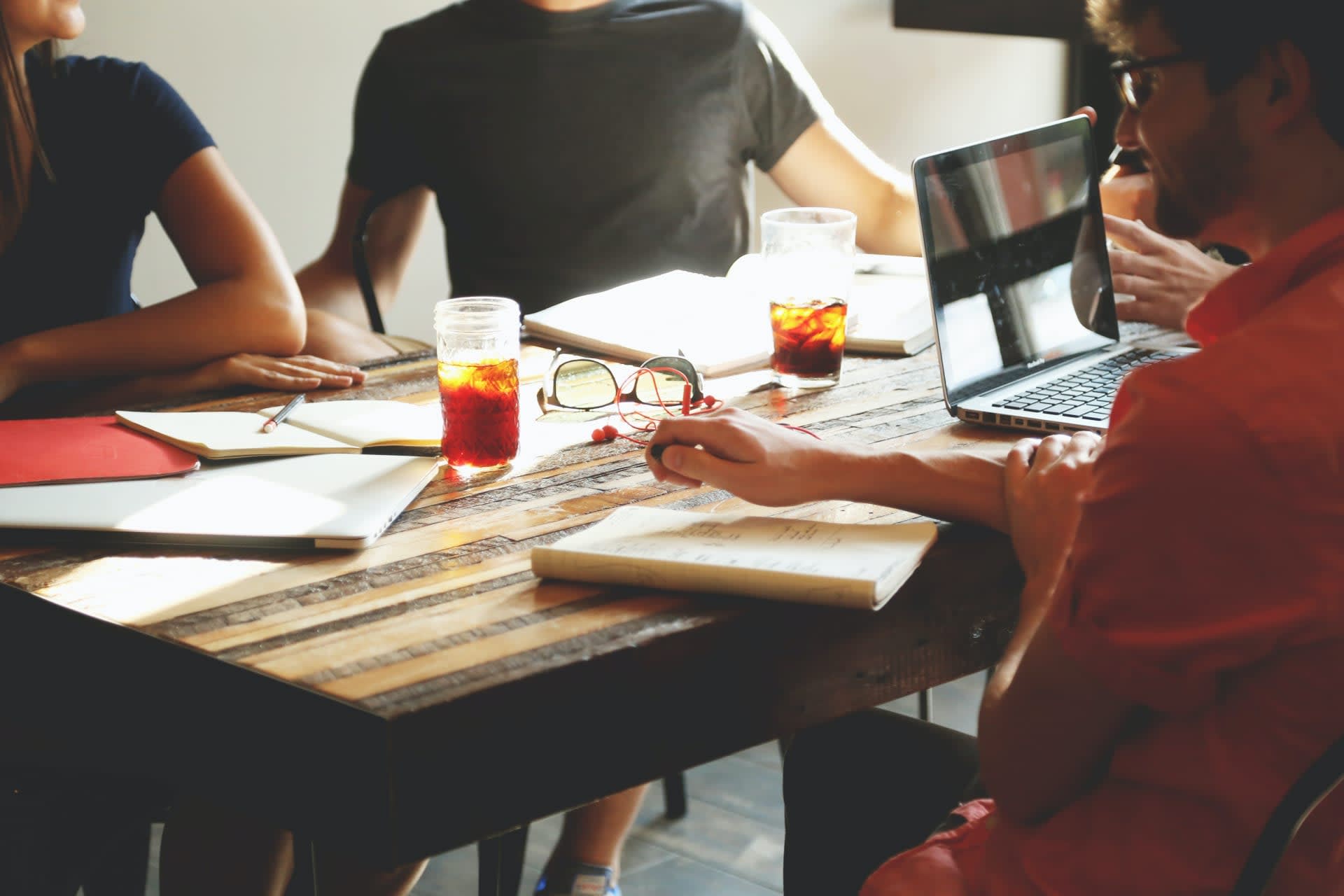 Business Development Specialist
Rijswijk / Delft

,

Zuid-Holland

,

Netherlands

Sales/Marketing
Job description
IMSystems is a fast-growing and energetic deep-tech scale-up from the Delft University of Technology. The company was founded in 2015 with the goal of revolutionizing the precision hardware industry. With our technology, 'the Archimedes Drive' we want to start a new technological revolution.
Since founding, the company has been focused on bringing a high-quality technology to the market, with emphasis on R&D, quality, and production capabilities. Currently, we are introducing our first commercial product to market and are building our commercial development team to effectively grow the business. As business development specialist, your role will be to use your experience and network to foster new business opportunities, as well as further develop our current partnerships to ensure commercial success.
We are a well-funded technology company with partners & investors from the robotics and automotive industry. You will be working in a group with highly motivated people. Within this group, you will ensure that current pilot projects are successfully converted into recurring sales and that business is generated from new leads. During this process, you will have the opportunity to help shape the commercial trajectory of the company, allowing you to grow further in your role.

Responsibilities:
As a business development specialist, your responsibilities are:
 Business Development Activities:

Use your network/expertise to seek out the appropriate contact within target organizations
Generate leads and coordinate regular meetings with customers to monitor and foster the relationship with respect to business development
Research and identify new business opportunities - including new markets, growth areas, trends, customers, partnerships, products/services - or ways of reaching existing markets

 Reporting & Proposals:

Gather data by analysing customers and present key aspects for product development
Draw up client contracts, pilot proposals & supplier agreements
Have a good understanding of the businesses' products or services and be able to advise customers about them

Internal Team Responsibilities:

Discuss promotional strategy and activities with the marketing team
Communicate with the finance team, product development, and logistics department

 Sales:

Track/analyse sales targets throughout the process
Keep up to date with trends and changes in the automation world
Help plan sales campaigns and create a sales pipeline
Negotiate pricing with customers
Working Environment:
We are an early-stage deep-tech company, so the working environment is highly goal oriented. However, we also strive to respect our employee's time & external commitments. You will be working within a tight team to execute commercial development strategies.
Your initial focus will be to obtain business with new clients. Additionally, you will also have the responsibility for generating additional sales from existing customers. Throughout your work, you will have support from our innovation team in lead generation, but you are expected to identify and track new leads via your own network. Doing this, you will have the opportunity to travel to various countries around the world. During your travels we will supply you with a mobility budget and direct administrative support from office management.
There are many opportunities for growth, especially in helping to shape the way the sales & business development office operate. You will be a true partner working to develop the business & sales strategy, directly with one of the company co-founders. In this environment, you will be able to share your experience with others while simultaneously learning our company's current practices.
Qualifications:
A degree is not strictly essential for this role; a very strong track record within the industry without the technical degree can be considered, provided you can demonstrate the ability to grasp key technical requirements quickly & correctly. A degree in a technical field (mechanical, electrical, or control engineering) combined with industry specific experience will be valuable & is preferred.
Skills:
You'll need to have:
Tenacity and drive to seek new business, set targets, and meet or exceed targets
An excellent communication manner for making initial contact and for ongoing communication with customers and business associates
Interpersonal skills for building and developing relationships with clients
Written and verbal communication skills - needed for communicating with a range of people, both internally and externally, as well as presentation skills
Team working skills and a collaborative approach to work
Time management, decision-making, negotiation, and organizational skills
A flexible approach to work with the ability to adapt to a fast-paced, ever-changing environment with confidence
Our company vision is to revolutionize the automation industry with a product that is better performing than existing technologies on key aspects. We are now making the first steps to realize that ambition, with this role you will be having a direct and lasting impact on the goals and reach of the company.
Job requirements
Education:
Technical Degree (BA) in related robotics field.

Mechanical Engineering, Electrical Engineering, Control Engineering, etc.
Experience:
3+ years related industry experience.

Drive Technology
Robot or Robot Hardware
Precision Technology Reseller

3+ years business development role with demonstrated success.

In-depth understanding of the precision drive market
Experience selling to robot manufactures
Solid potential client portfolio
or
Apply with Indeed
unavailable