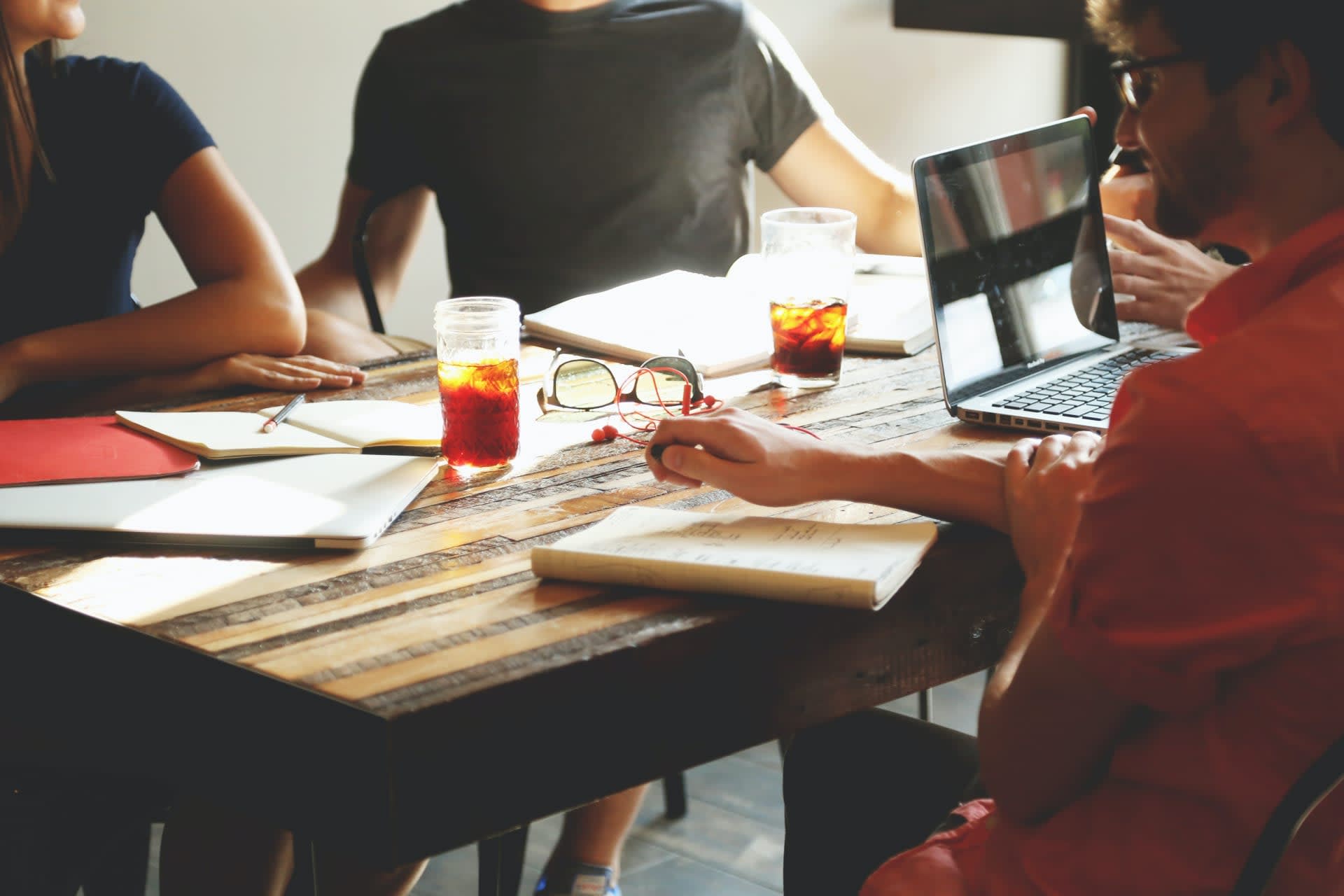 Mechanical Design Engineer
Rijswijk

,

Zuid-Holland

,

Netherlands

Engineering
Job description
Do you love to design the next generation of high-tech equipment? To be involved in a design from the first concept until the final dimensioning, implementing both industry standards and your own ideas? We are looking for a creative mechanical design engineer with an eye for detail that wants to take up this challenge.

As a design engineer you will design the next generations of Archimedes Drives, detail concept design from the R&D engineers, analyze tolerance stacks, execute basic FEA, create drawings for production, and conceptualize test machine parts. For the commercial Archimedes Drive designs, it will be your responsibility to combine the latest knowledge within IMSystems and industry to synthesize a drive that will fit all the customers' requirements. You will be responsible from quick draft, till the final design with every detail well substantiated and calculated. Production drawings, assembly guides and documentation you create, are of the highest quality, without any ambiguity.
For the R&D within IMSystems, you will support the team with detailing of new prototypes and finalization of the production documentation. For the performance testing of the drive prototypes, you will conceptualize, and design new test machines, mountings, and other parts required for prototyping and testing.
At IMSystems we do believe in the power of teamwork. You will be working in close collaboration with the other design engineer, but also with the R&D and test engineers. We will discuss new ideas, criticize each other's work, and brainstorm on the engineering focus areas for the next year. We do that in a harmonious and safe atmosphere, with normal office hours and we offer a competitive salary. We envision that having healthy colleagues in a satisfying work environment will enable the whole team to make the impossible possible.
The core tasks in short:
Translate requirements into concepts.
Create finalized and manufacturable mechanical designs.
Use argumentations and calculations to support all design choices.
Include all details to reach the right fits, tolerance stacks and manufacturability.
Create all production documentation such as production drawings and assembly guides.


We offer

Competitive salary.
Share participation (each employee shares in the company's success).
A job with diversity in projects.
A job where you can be creative while working on mechanical designs.
Stimulation of your professional development.
An amazing group of colleagues, working together to enable a mechatronics revolution with a giant leap forward in speed-reducer technology.
Job requirements
We ask:
BSc/MSc working and thinking level
Minimum experience of 3 years in detailing mechanical designs
Knowledge of production methods for steel
Meticulous work attitude with an eye for details
Fluent in English or fluent in Dutch while being able to exercise general communication in English (also holds for technical language)
A work permit to work in the EU.

IMSystems is a fast growing and energetic Dutch startup with a small enthusiastic team. Together we have the ambition to spark the next technological revolution with our Archimedes Drives, especially in the field of industrial robotics. We envision the team members to grow with the company, to build IMSystems and enable personal growth of the employees at the same time and at the same pace. Everyone's voice is heard, there is a flat hierarchy and input from everyone is valued. We do believe this mentality forms the base of our growth and successes. Interested? Apply today!
or
Apply with Indeed
unavailable