Be

part

of a new

drive
Join

IMSystems
Archimedes Drive
Our technology enables robots to operate smoothly with higher efficiency and precision, increasing the robot's production throughput while reducing the energy consumption. In addition, the drive's inherent mechanical transparency results in smooth controllability. These advantages, combined, give our customers the opportunity to tackle new fields in automation.
Our mission
We want to revolutionize what is achievable with drive technology, greatly improving current systems and opening new possibilities.
Looking at history, almost every major technological advancement, was a result of a fundamental improvement in the way we were able to transfer power. With this improvement becoming the backbone of that revolution. 
We see our solution as that, making the next technological revolution possible.  
Join our multidisciplinary team and work on challenging projects every day.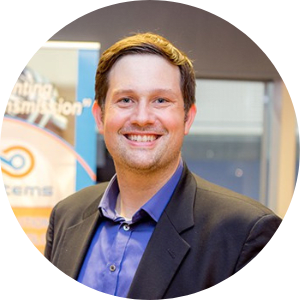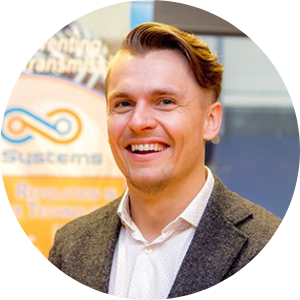 Thibaud Verschoor
Co-Founder | Head of Product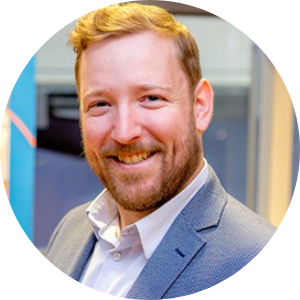 Matthew Corvers
Co-Founder | Head of Production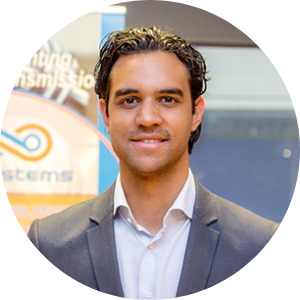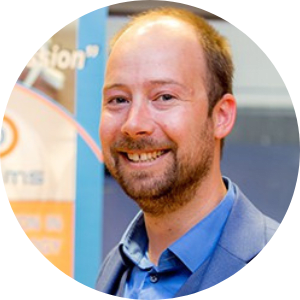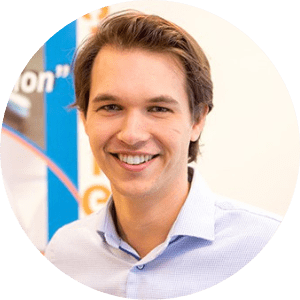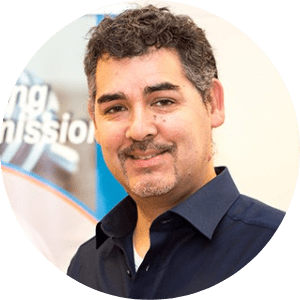 John Tan
Mechanical Design Engineer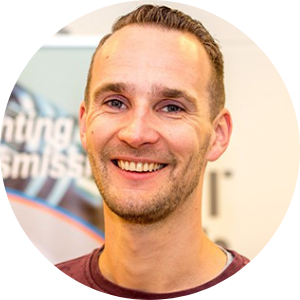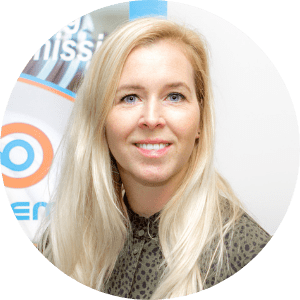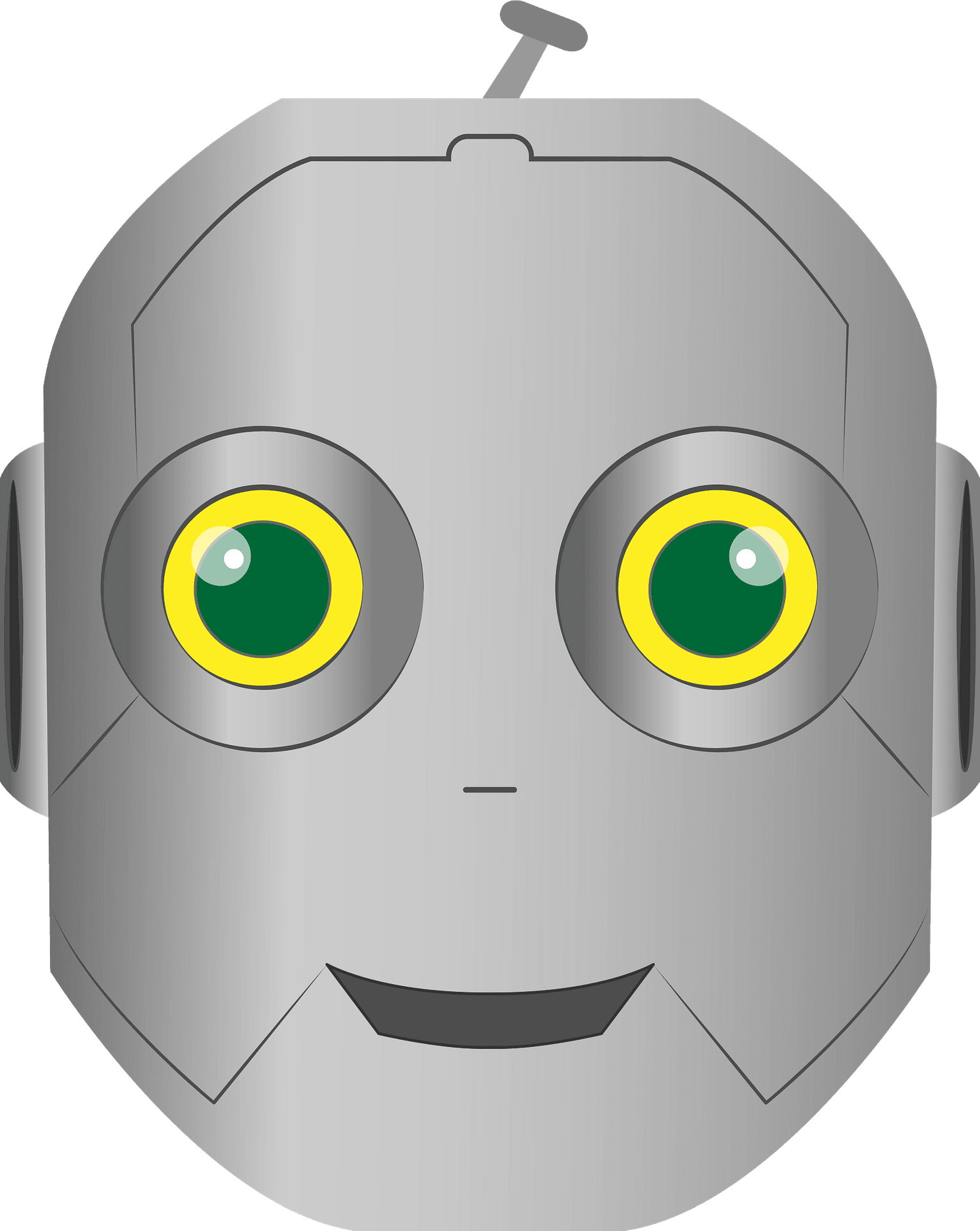 You?
Highly valued team member
"It's a joy working on a development that's so tangible and yet so imaginative at the same time. It is really interesting to learn from team members from different backgrounds every day."
Alfons Schure CTO at IMSystems
Challenging & fun
We are an engineering company so we like to work focused on challenging projects but we also like to bond with each other on activities that engage you on another level.
Located in the heart of innovation
Our beautiful office is easy to reach by car, a dedicated bike lane or tram which stops right in front of the door. Our office has an incredible amount of daylight, beautiful view and nearby the Technical University of Delft and the city of The Hague.
Address Delftweg 66 Rijswijk 2289BA, NLD
Hiring process
We understand that a fast hiring process is important for you and us, that is why we try to act and respond as fast as humanly possible.

Apply for your future job

We will review you application ASAP