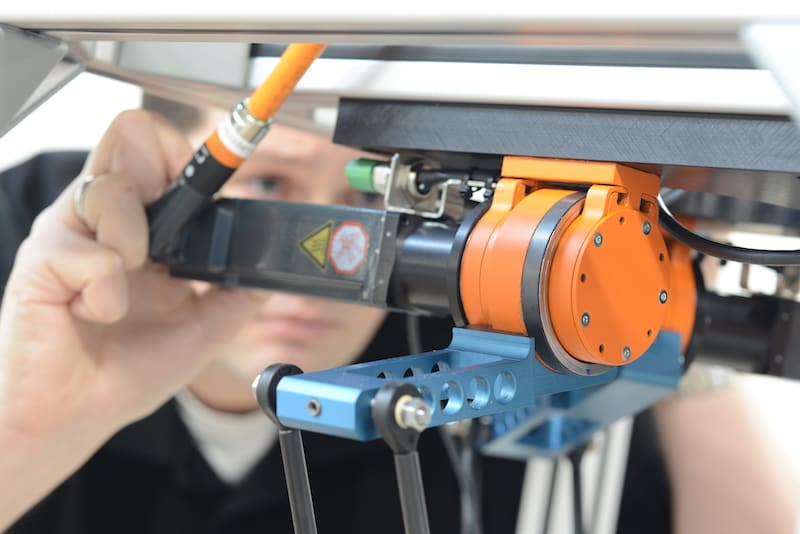 ''We want to revolutionize what is achievable with drive technology, greatly improving current systems and opening new possibilities.''
Archimedes Drive
Our technology enables robots to operate smoothly with higher efficiency and precision, increasing the robot's production throughput while reducing the energy consumption. In addition, the drive's inherent mechanical transparency results in smooth controllability. These advantages, combined, give our customers the opportunity to tackle new fields in automation.
IMSystems
Keep track of news, our upcoming events and current projects on LinkedIn.
Great reasons to
Join IMSystems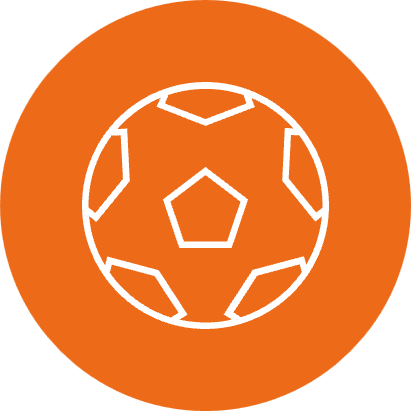 Friendly
We value a non-hierachical and save working envoirement.
Activities
Company trips, weekends and lunch together.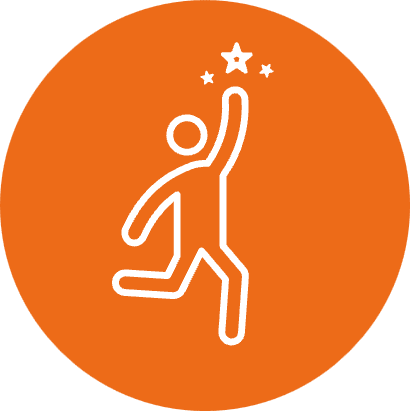 Motivated
We believe in our mission, that makes us a motivated and energetic team.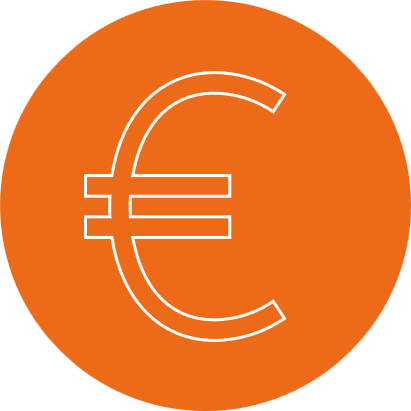 Benefits
We value good working conditions and clear communication.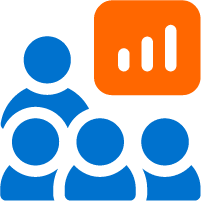 Introduction call
After your application, in the first call, let us learn about you and your story to check a potential fit to IMSystems. This is also a chance for you to ask first questions about the role and company.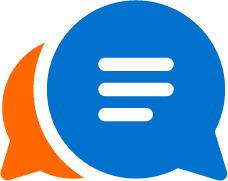 Job interview
We aim for a shift but thoroughly hiring process. During the interview, you will meet serveral collegues in different interviews.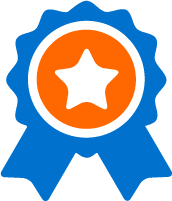 Show us your skills
We want to see your practical insight by giving you an assignment related to what you would do in the position. It might be a presentation on the chosen field, evaluation, or design assignment.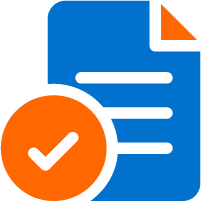 Final chat
You made it to the very last stage! Here we already strive to cooperate with you, we will present you our contract proposal and we will make sure you will experience a great onboarding trajectory.
All open jobs
We are currently looking for multiple positions across our offices. Check out all open positions.
Join our
Multidisciplinary team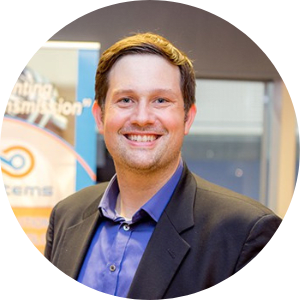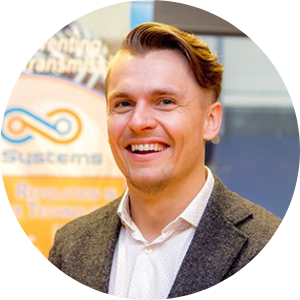 Thibaud Verschoor
Co-Founder | Head of Product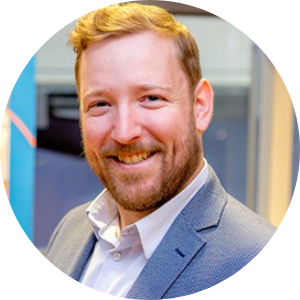 Matthew Corvers
Co-Founder | Head of Production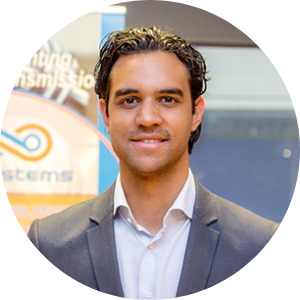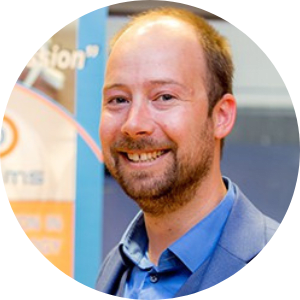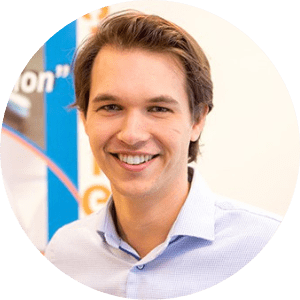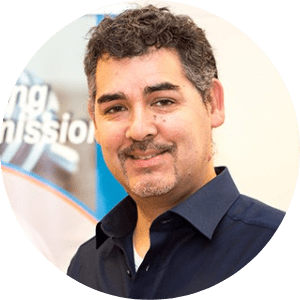 John Tan
Mechanical Design Engineer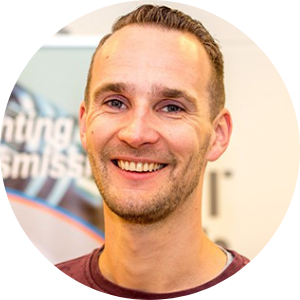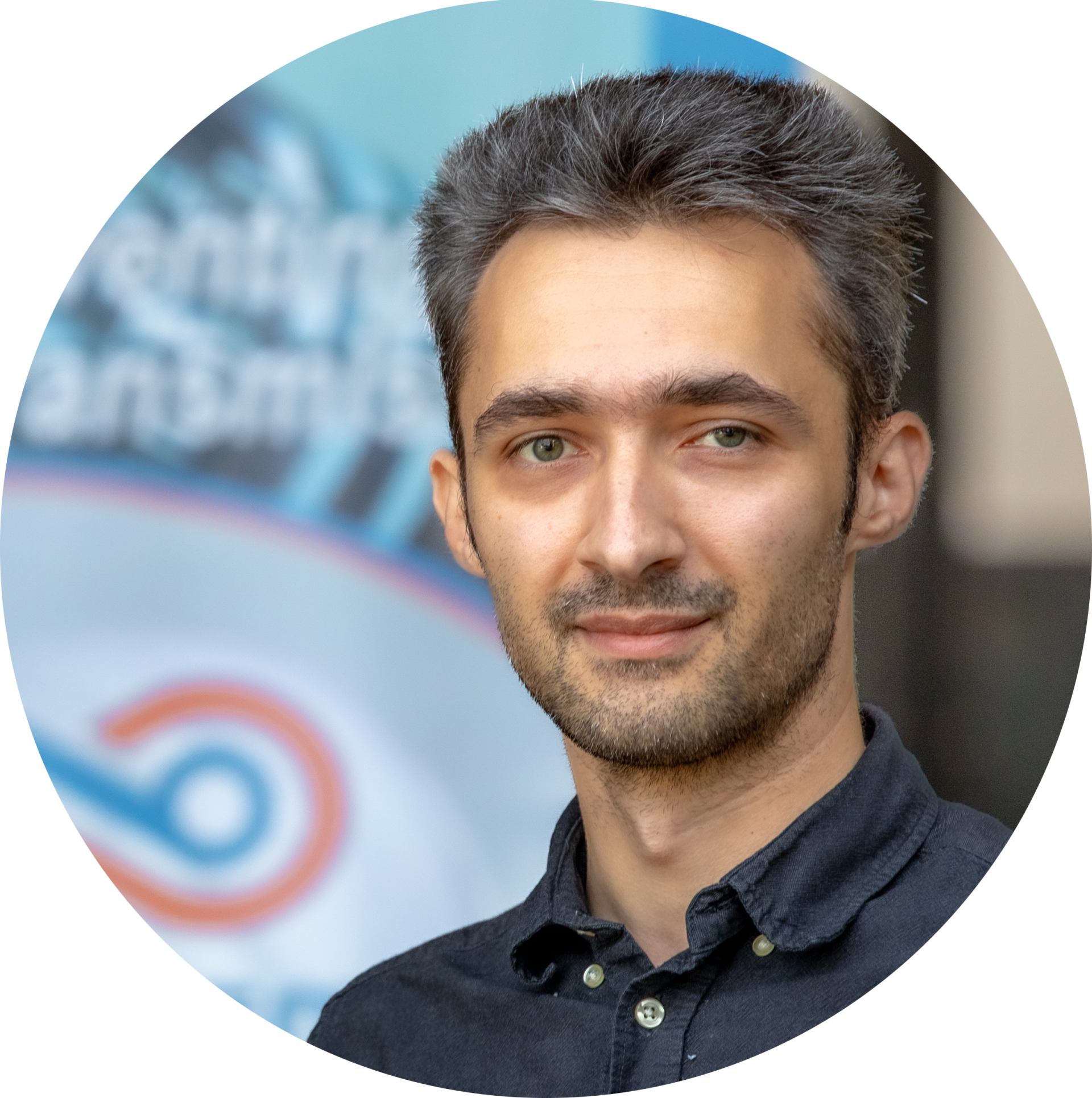 Dmitrii Sergachev
Test and Analysis Engineer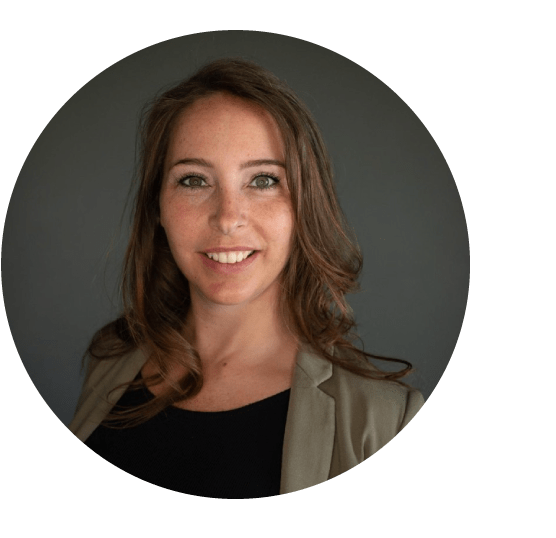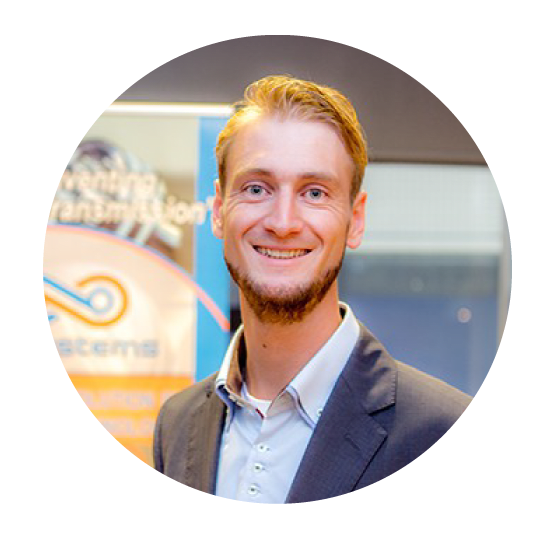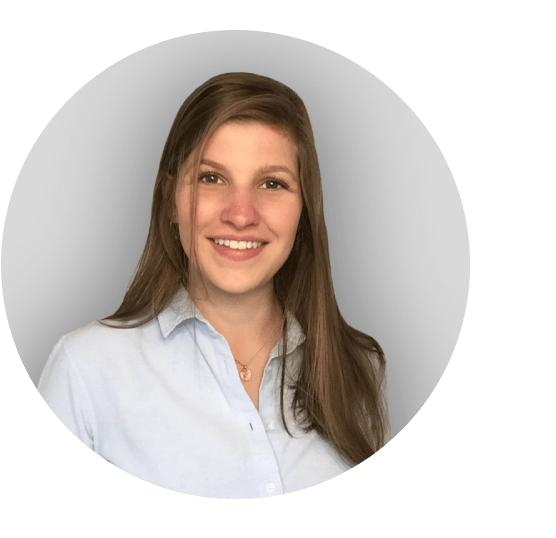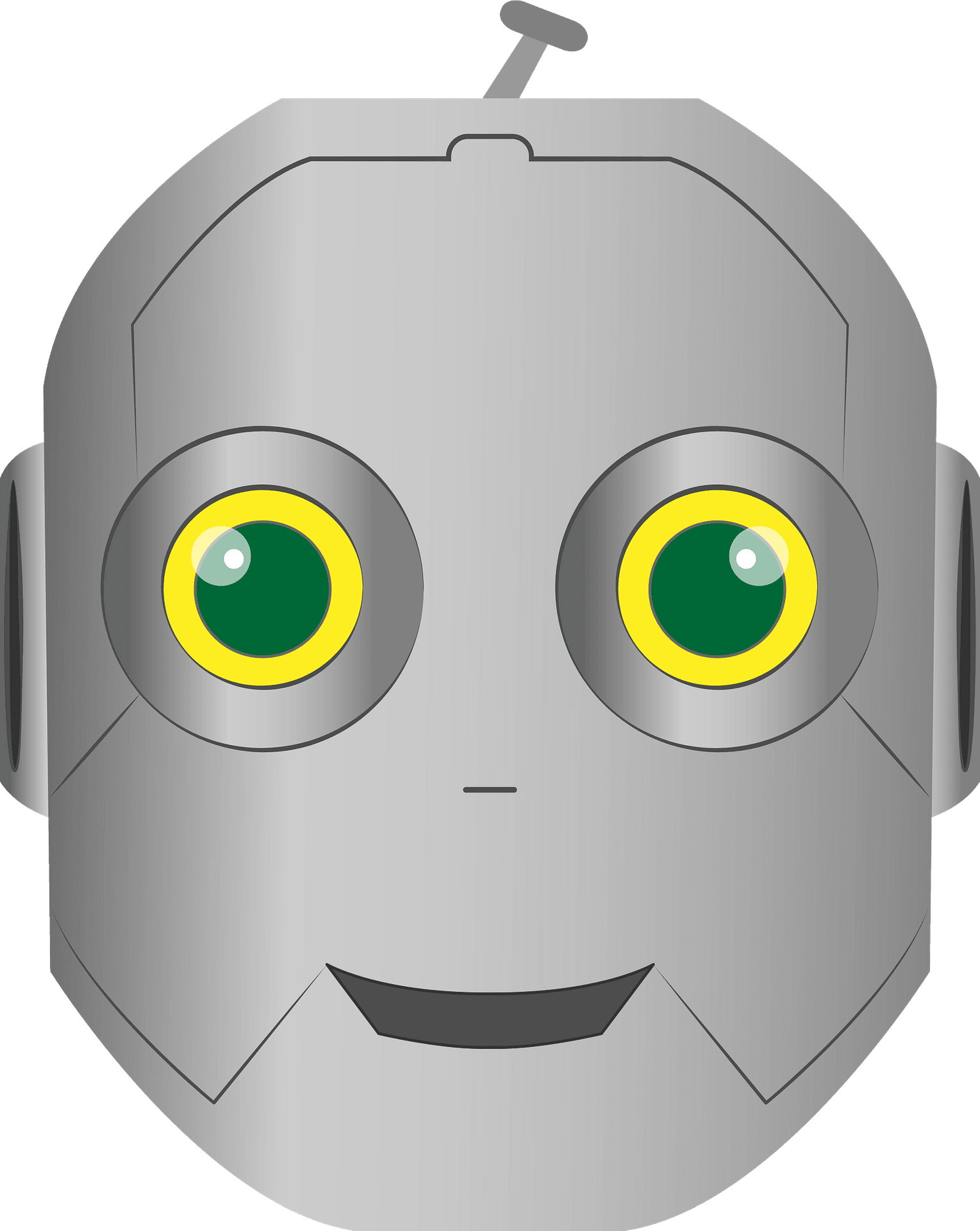 You?
Highly valued team member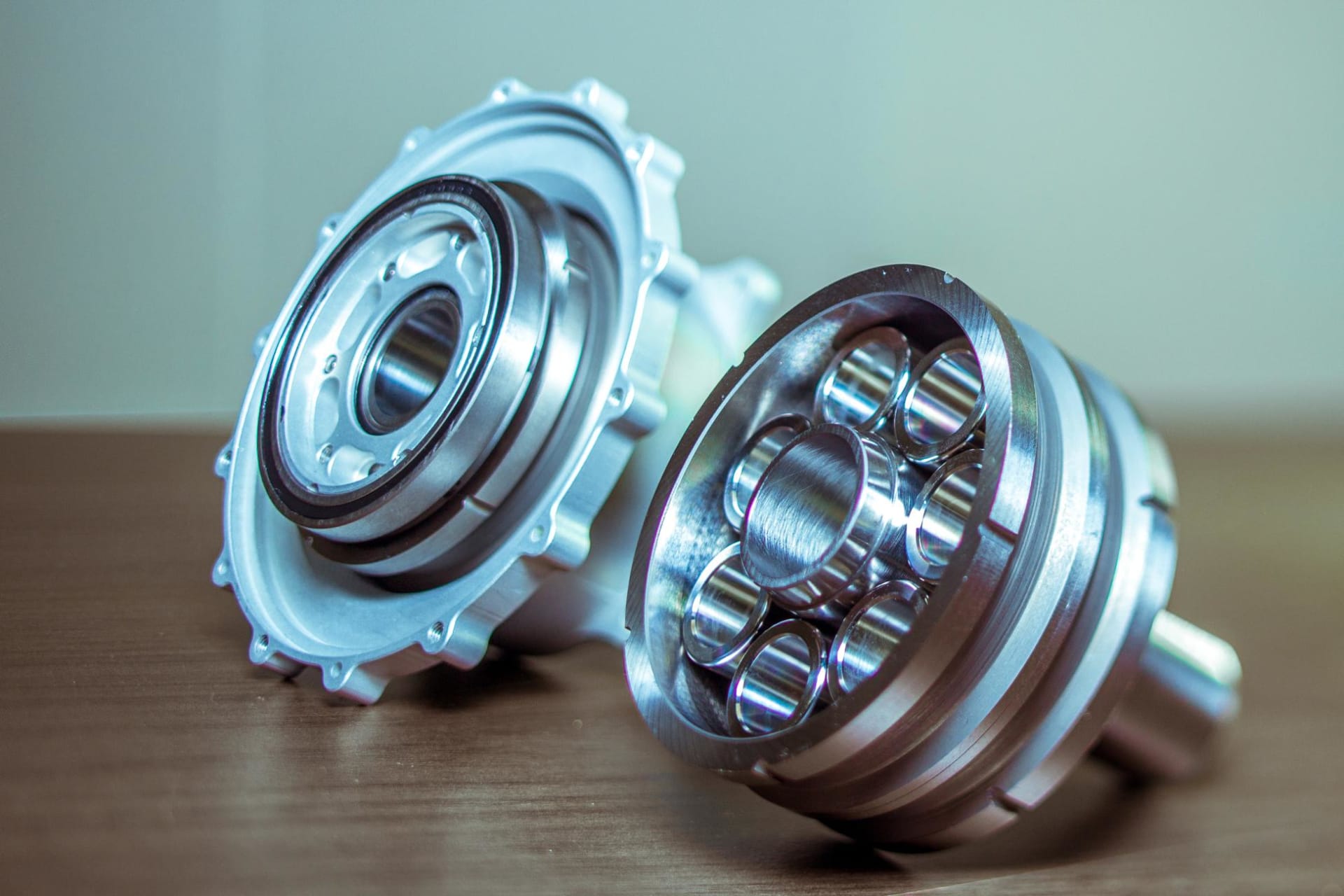 "It's a joy working on a development that's so tangible and yet so imaginative at the same time. It is really interesting to learn from team members from different backgrounds every day."
Alfons Schure CTO at IMSystems
Located in the heart of innovation
Our beautiful office is easy to reach by car, a dedicated bike lane or tram which stops right in front of the door. Our office has an incredible amount of daylight, beautiful view and nearby the Technical University of Delft and the city of The Hague.
Address Delftweg 66 Rijswijk 2289BA, NLD